Social Media
We create engaging campaigns that will make your social media presence shine. Social media is complicated – let us handle it for you.
Content Marketing
We create content to develop audiences and delight fans. We like a good list just as we like a good review. Our mantra is: "create meaningful content that people love to share."
We have white hackers on our team so you don't have to. Our developers will create your dream website from scratch and will make sure that your data is properly maintained.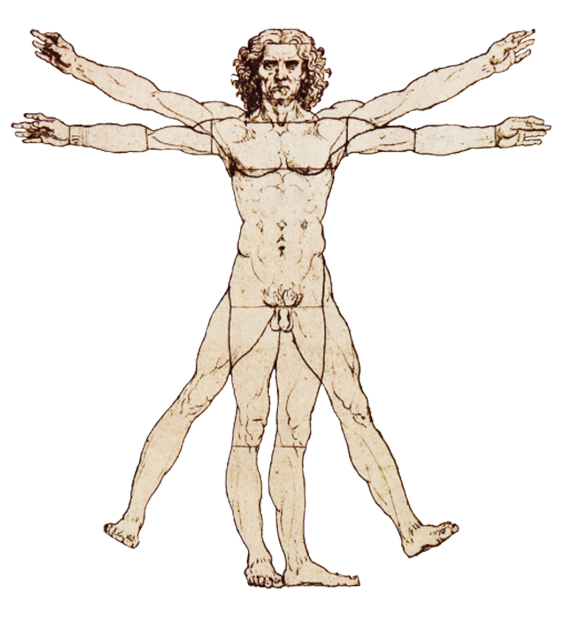 Digital Strategy
We identify audiences, establish measurable objectives and create a digital strategy specific to each client's goals. When it comes to digital, our motto is: "if you can't measure it, it doesn't exist."
We create brands from scratch or work with you to develop your existing brand. From design to strategy, we make sure your brand presence is consistent across all channels.
Dog Walking
OK – we won't really walk your dog – we just think dachshunds are inherently funny. Do you want a Facebook page for Fido? We can talk about that.